AREA OPERATIONS
MANAGEMENT COMPANY.
The LCA South acts as an operational entity for the Fürnitz industrial area, aiming at the enhancement and development of the site and region according to objectives set. The company additionally serves to foster cooperation with already residing companies, and other interested parties. LCA-South is 100% publicly owned.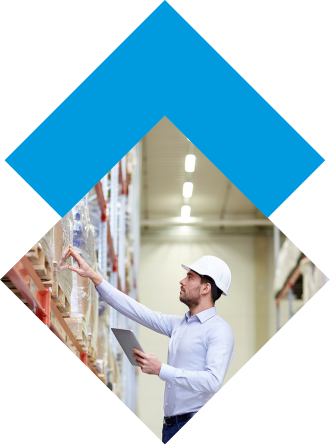 THE COMPANY AND
ITS ACTIVITIES
Project-related support and consultation
Provision of Information about the benefits offered by the site and the infrastructure.
Further develop and internationally enhance the site's image and brand.
Services
Acting as a point of contact for residing companies
Organizes and coordinates available capacities (office/warehouse space, staffing resources)
Organization of workshops
Promotion of the options for basic and advanced training courses
PR activities
Online presence
Trade fairs/conferences
Presentations and tours
Establishing and improving the site
Fostering of  internal and external cooperation to secure advantages in terms of cost and service
Supporting the site in creating its own identity
Sharing experience with other logistics centers