OUR PRODUCTS AND SERVICES
TAKE CENTRE STAGE.
The Logistics Centre Austria South combines logistics and terminal services with inter-modal concepts of transport. COMPANY
SERVICES
The Logistics Centre Austria South aims to support new international companies in establishing themselves at the site and provide them with strategic guidance. The company strives to generate high added value and inject dynamism into South Austria.
The comprehensive and customised range of services form an important part of what LCA South has to offer. These include support and consultation services such as:
Consultation and support when acquiring a plot
Support during approval or subsidy proceedings
Support in placing qualified personnel
Support and guidance for administrative procedures
Assistance when searching for partners
and much more…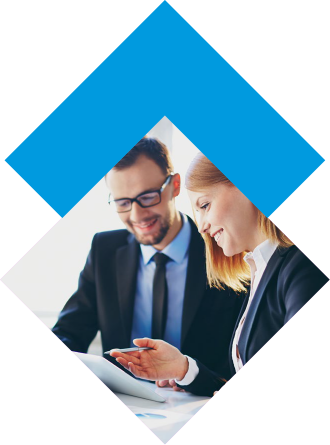 AUSTRIAN FEDERAL RAILWAYS – TERMINAL SERVICES
At the site, the Austrian Federal Railways (AFR) operates a large-scale shunting yard and transshipment station with connected logistics centre as a basis for wagonload traffic and combined freight transport. What's more, there is a logistic centre, as well as an AFR-terminal and "rolling road" on the Fürnitz industrial estate.
RANGE OF SERVICES:
Customs, cooling/heating service, container repair
Empty container depot, container cleaning, agency, check in/out
Transshipment platforms also for conventional transport
Parking options for freight transport, as well as for traction vehicles if need be.
Servicing and repairing facilities as well as tanking units in the vicinity > Villach West train station
Lastmile service, including shunting and technical vehicle service
SOLAS weighing
Temporary storage facilities for RID goods in containers (up to 21 days in consultation with safety officers)
Storing, stuffing and transshipping, including securing cargo
Loading of trucks and tractor-trailers unable to be loaded by crane
(Rolling roads)
etc.

Customised concepts of transportation,
The ideal connection of road and rail, as well as the intelligent network between ports located on the Upper Adriatic and the LCA South inland port – all this means we offer a comprehensive range of services.

Technical data
up to 40 t WAB, SAL/32 containers
2 full container stackers up to 45 t WAB/SAL and container
ROLA 600m loading track

Total area
The terminal comprises a total area of approx. 70,000 m²