OUR SERVICE.
Quick. Individual. Forward-thinking.
Situated at the point where the borders of Austria, Italy and Slovenia meet, within close proximity to Villach and the intersections of the Baltic-Adriatic Corridor and the Tauern, the LogistikCenter Austria Süd is the hub of modern, international logistics which provides the quickest connections between road and rail transport. Located on 160 hectares, the Logistics Centre Austria South offers fully developed, first-class factory space to companies from the logistics sector, or those who provide logistics-related services. There are already 36 companies and service providers making use of this space as their logistics centre in the Alps-Adriatic region.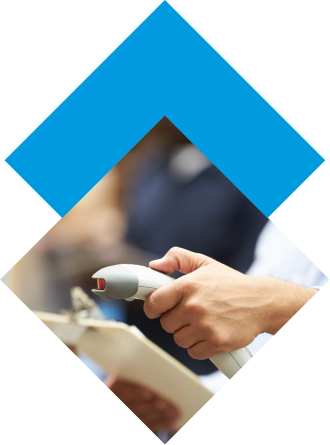 OUR LOCATION.
Reliable. Flexible. Sustainable.
Our close proximity to the Villach interchange means quick connections with Austria's neighbours are guaranteed, primarily with Bavaria, the South German economic area, as well as with important production regions such as Poland, the Czech Republic, Slovakia and the bordering Eastern European countries. What's more, we are located close to the airports of Klagenfurt, Graz and Ljubljana (Slovenia), providing even more transportation options.